Agnieszka Sjökvist Dlugoszewska
Rehearsal Director
Birthplace: Poland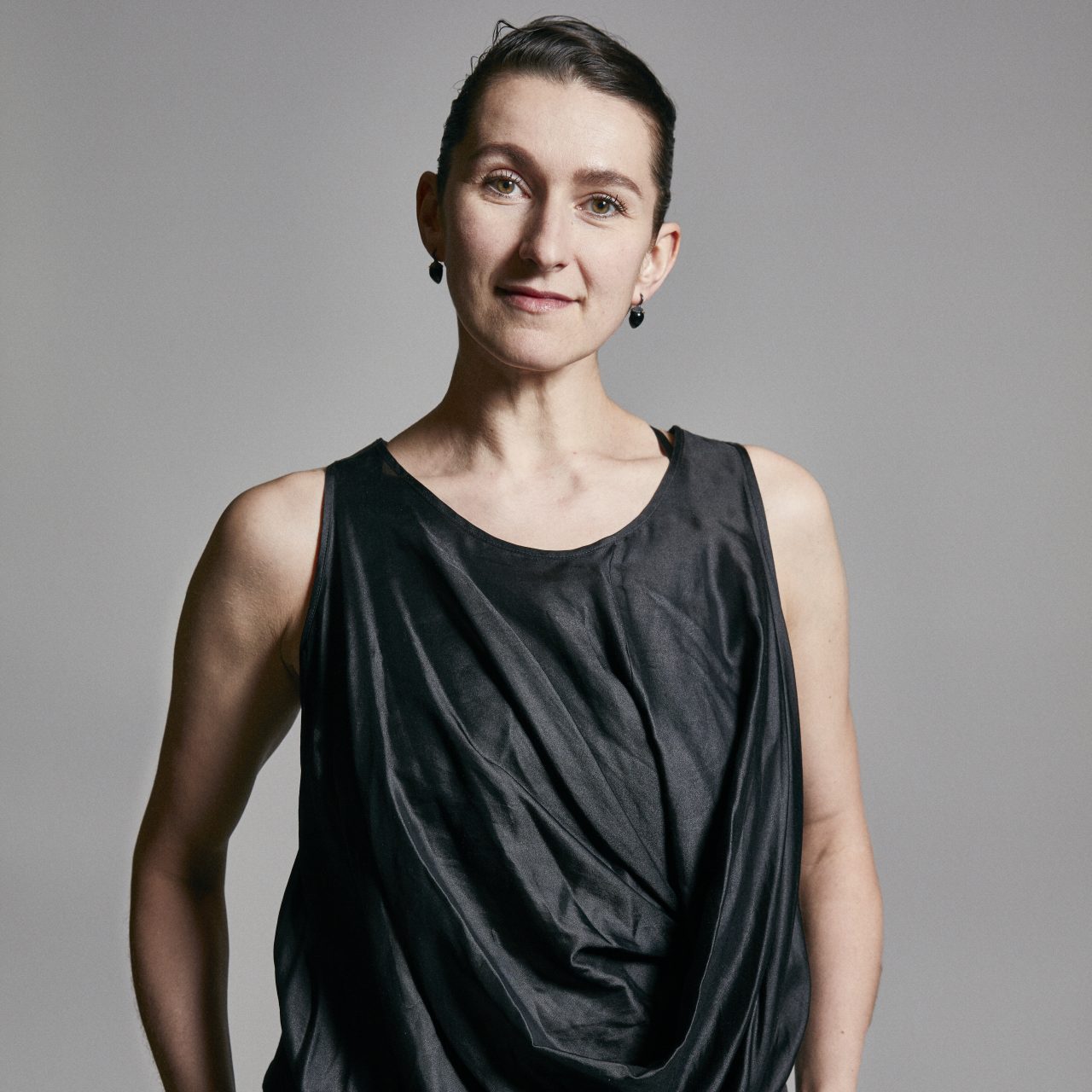 Agnieszka Sjökvist Dlugoszewska was educated at the National Ballet School in Bytom and participated as a dancer at Swiss International Coaching Project for Choreographers under artistic direction of Rui Horta, Richard Wherlock, Jorma Outinen, Ismael Ivo, Jochen Heckmann, and Nils Christe.
She has danced in works by Jefta van Dinther, Deborah Hay, Eszter Salamon, Stina Nyberg, Cristina Caprioli, Daniel Sjökvist, Cristian Duarte, Crystal  Pite, Johan Inger, Helena Franzen, Ina Christel Johannessen, Benoit Lachambre, William Forsythe, Dan Johansson, Birgit Cullberg, Mats Ek, Ewa Wycichowska, Örjan Andersson, Anna Pehrsson, Jens Östberg, Tilman O'Donnell, Jochen Heckmann, Alexander Ekman, Gregor Zöllig.
Agnieszka danced with Polish Dance Theatre Ballet Poznan, Tanztheater Osnabruck and Ballet Theatre Augsburg before joining Cullberg season 2007/2008. Agnieszka is back at Cullberg as a guest dancer in Jefta van Dinther's On Earth I'm Done: Mountains from season 2022/2023. During  the spring of 2023 she is also interim rehearsal director.