Jefta van Dinther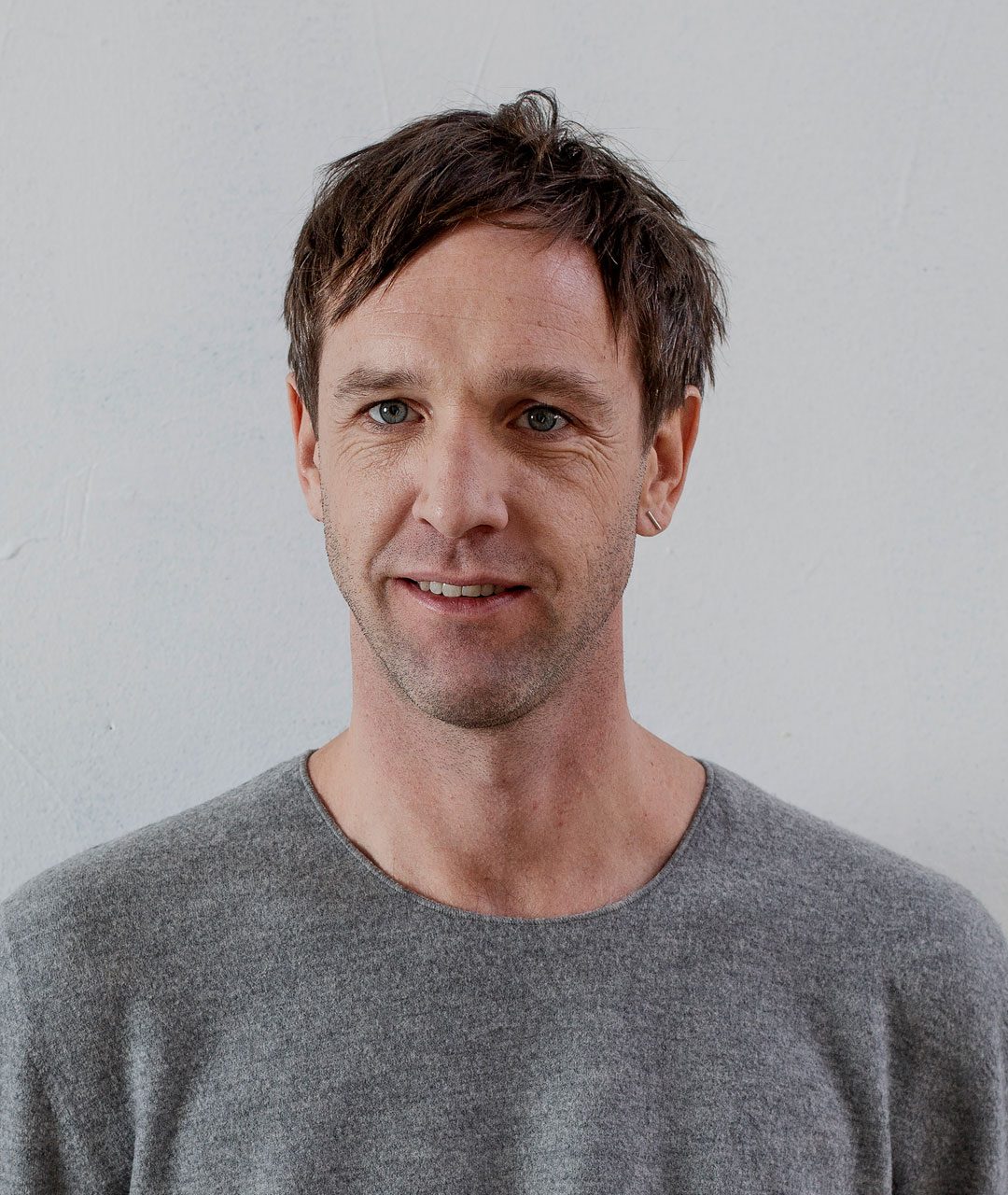 Jefta van Dinther (SE/DE) is a choreographer and dancer, based in Berlin. He grew up in Sweden, after which he moved to the Netherlands and graduated from the Amsterdam School of the Arts (MTD) in 2003.
Jefta's works include The Quiet (2019), Dark Field Analysis (2017), Protagonist for Cullbergbaletten (2016), Plateau Effect for Cullbergbaletten (2013), THIS IS CONCRETE (2012), GRIND (2011), The Blanket Dance (2011), Kneeding (2010), The Way Things Go (2009) and IT'S IN THE AIR (2008). In 2019 Jefta restaged Plateau Effect for Berlin State Ballet which was included into their repertory in Komische Oper Berlin. Jefta also created the choreography for the the music video Monument (2015) by Robyn&Röyksopp and curated the festival LIAISON (2015) in Stockholm.
Jefta van Dinther returns to Cullberg as Associated Choreographer to create two new works for the company, in 2021 and 2022. In the archaic-futuristic diptych On Earth I'm Done, the audience is transported to a place torn out of the conventional space-time continuum. The first part of the diptych is the solo Mountains, alternately performed by Agnieszka Sjökvist Dlugoszewska/Freddy Houndekindo/Marco da Silva Ferreira. The second part, Islands, a group piece for 13 dancers, will premiere in May 2022.
Jefta teaches in choreography, sharing his methods of work and practices. Between 2012-2014, he was artistic director of the MA program in Choreography at the University of Dance and Circus in Stockholm.
In 2012, Jefta was awarded the Birgit Cullberg Grant. In 2013 he was awarded The Swedish Theatre Critics' prize for best production Plateau Effect that was also selected to The Swedish Biennial for Performing Arts in Malmö 2015. The performance GRIND was awarded the Finnish Säde prize for best lighting design and three further prizes at Favoriten Festival in Dortmund, 2012.
Jefta van Dinther was, together with Alma Söderberg and Deborah Hay, associated artist with Cullberg, 2019-2022.