Jefta van Dinther
Birthplace: Utrecht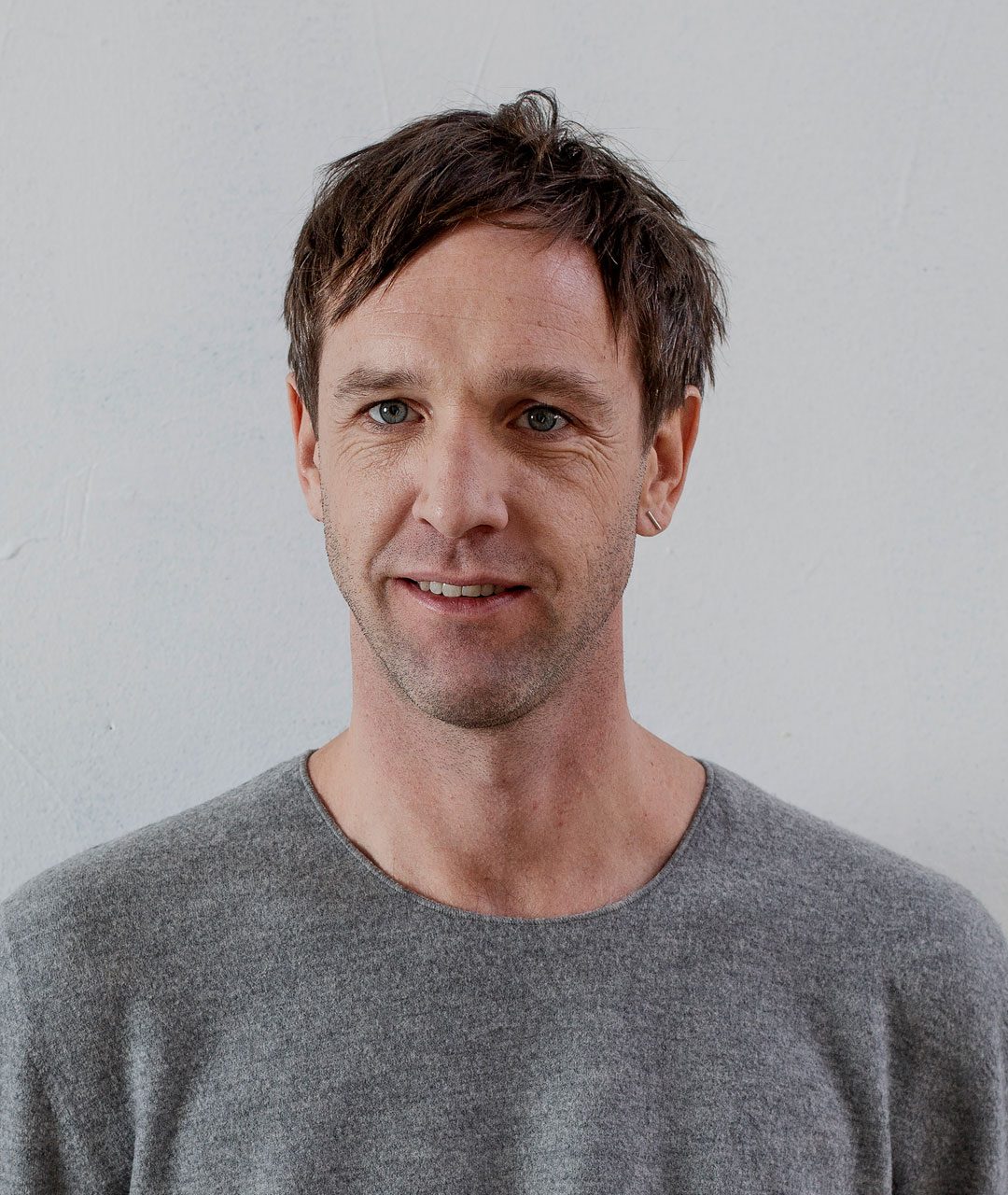 Jefta van Dinther (SE/NL) is a choreographer and dancer working between Stockholm and Berlin. He was born in Utrecht, and grew up in Sweden, after which he moved to the Netherlands and graduated from the Amsterdam School of the Arts (MTD) in 2003. Jefta makes performances, both alone and in collaboration with other artists. Among his works: Dark Field Analysis (2017), Protagonist for Cullbergbaletten (2016), Plateau Effect for Cullbergbaletten (2013), THIS IS CONCRETE (2012), made in collaboration with Thiago Granato, as well as GRIND (2011), in collaboration with lighting designer Minna Tiikkainen and sound designer Davis Kiers. His other works include The Blanket Dance (2011), made in collaboration with Frédéric Gies and DD Dorvillier, Kneeding (2010), The Way Things Go (2009) and IT'S IN THE AIR (2008) in collaboration with Mette Ingvartsen.
Jefta has been engaged as a performer with various choreographers including Mette Ingvartsen, Xavier Le Roy, Ivana Muller, Frédéric Gies, Kristine Slettevold, Keren Levi and Leine&Roebana. Jefta teaches in choreography, sharing his methods of work and practices. He was artistic director of the MA program in Choreography together with Frédéric Gies at the University of Dance and Circus in Stockholm.
In 2012, Jefta was awarded the Birgit Cullberg Grant, and in spring 2013 The Swedish Arts Council and The City of Stockholm allocated him a three year production support. In 2013 he was awarded The Swedish Art Critic's prize for best production Plateau Effect that was also selected to The Swedish Biennial for Performing Arts in Malmö 2015.