Sylvie Gehin Karlsson
Birthplace: Nice, France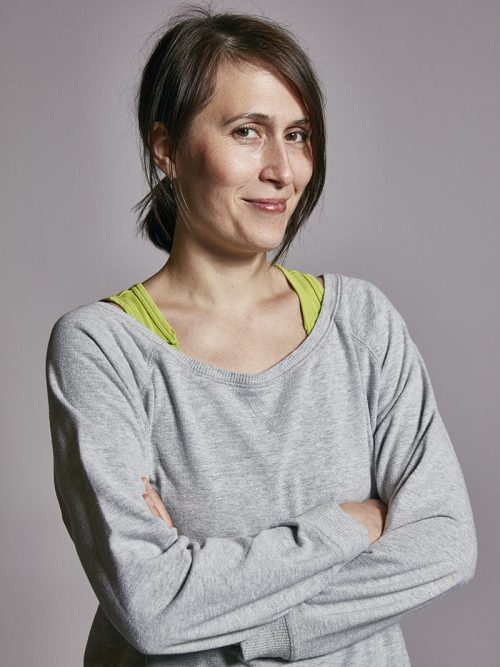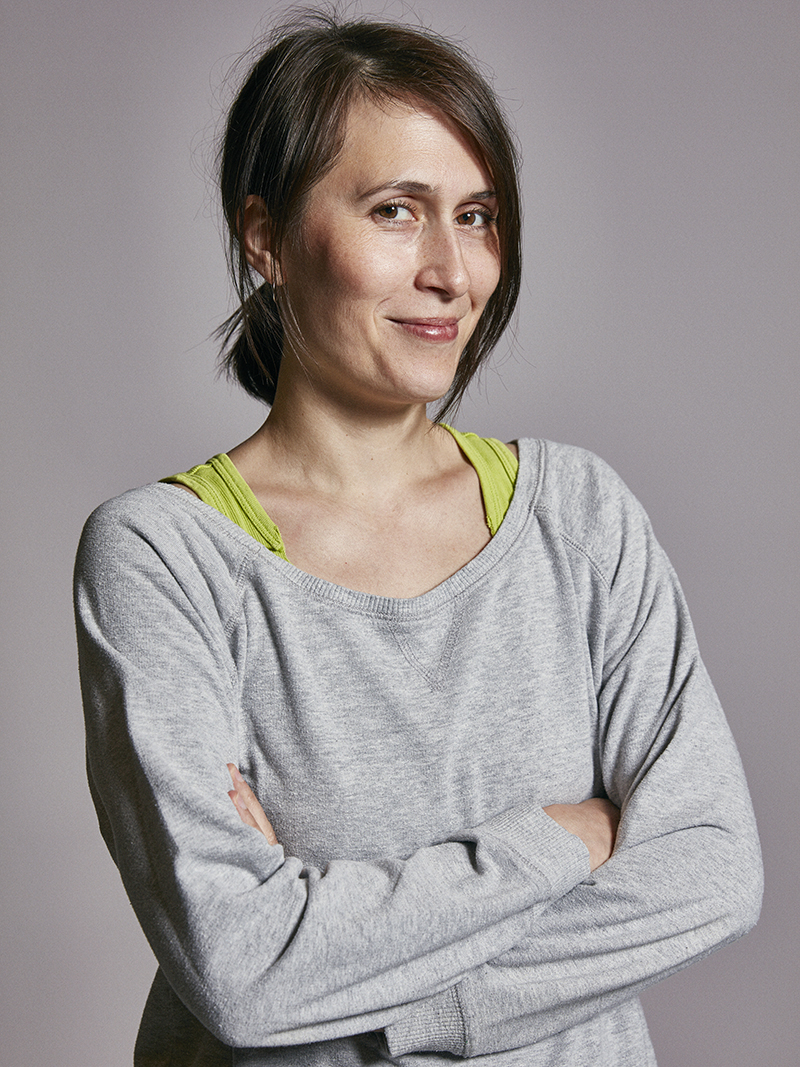 Born 1979 in Nice, France. Sylvie trained at the Conservatoire National de Région in Nice and at the Rotterdam Dance Academy in Holland. She danced with the Red Notes Company in Toulouse before she joined the Swedish dance company Norrdans in 2003. During the Spring of 2008 Sylvie danced with the Stephen Petronio Company in New York, USA.
She has danced in works by Jyrki Karttunen, Helena Franzén, Stephen Petronio, Ramon Oller, Stephen Shropshire, Pontus Lidberg, Itzik Galili ,Rui Horta, Roberto Zappala, Johan Inger, Mats Ek, Crystal Pite, Alexander Ekman, Edouard Lock, Deborah Hay, Jefta Van Dinther, Benoît Lachambre, Eleanor Bauer,amoung others.
She has got a friskvård massör diploma in 2016 (Axelsons school).
Autumn 2009 was Sylvie's first season in Cullberg Ballet.