Víctor Pérez Armero
Dancer
Birthplace: Barcelona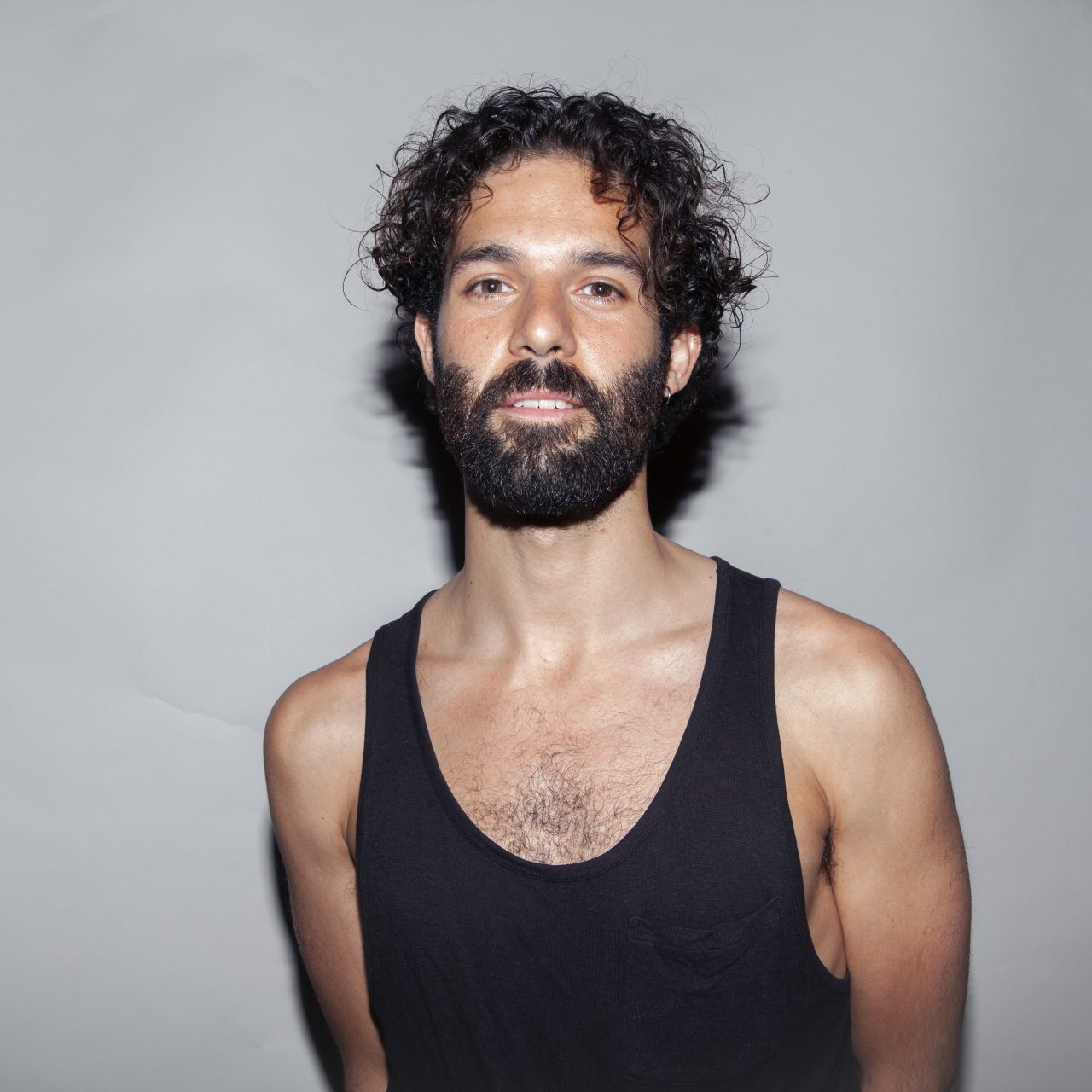 Born and raised in Barcelona, Víctor (he/they) was introduced to dance at an early age through Catalan traditions, long before completing his professional education at P.A.R.T.S. (Belgium) and SEAD (Austria) in 2012.
Living in Brussels for thirteen years, Víctor has had the chance to collaborate with an array of European artists and choreographers; Renan Martins, Albert Quesada, AnneleenKeppens, Thierry de Mey, Pere Faura and Eleanor Bauer to name a few.
Since 2014 he has been an active member of the Belgian company Hiatus, directed by Daniel Linehan.
Víctor approaches movement as a chance to think beyond traditional structures and include notions of queer ecology — thinking and practicing dance as resource for social change.
Photo: Nina Andersson