Cecilia Wretemark-Hauck
Dancer
Birthplace: Stockholm, Sweden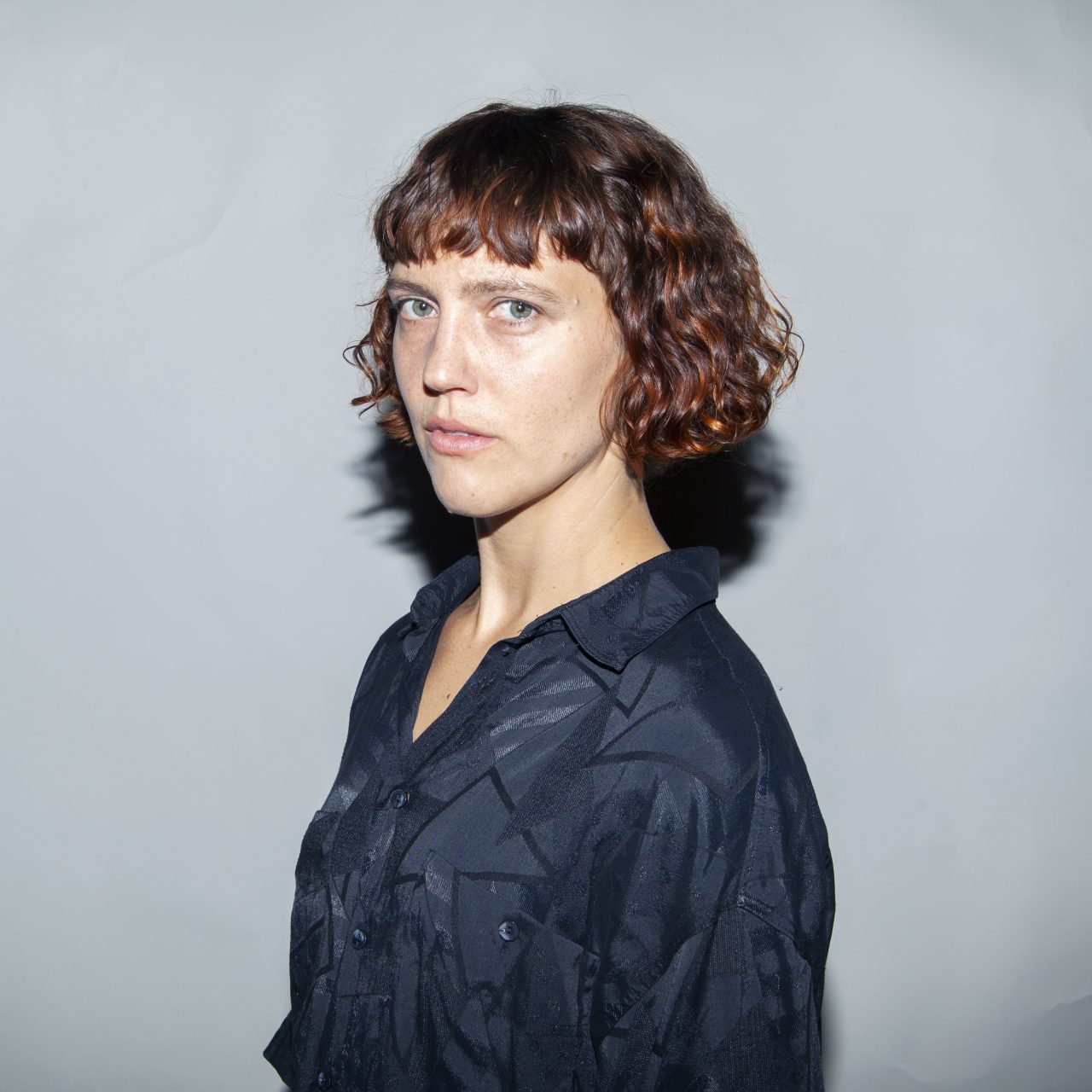 Cecilia Wretemark-Hauck was born in Stockholm, Sweden. She studied at the Iwanson International School of Contemporary Dance, Munich. As a dancer she worked among others at the Stadttheater Osnabrück and Stadttheater St. Gallen under the direction of Marco Santi as well as at the Staatstheater Kassel under the direction of Johannes Wieland. There she danced in pieces by Marco Santi, Johannes  Wieland, Felix Landerer, Anton Lachky, Chaty Marston and Helder Seabra among others.
In 2005 she formed a choreographer duo together with Jasmin Hauck whose versatile works can be seen in commissioned choreographies for theaters and festivals. Since 2013 they have been working closely with the director Alexander Nerlich.  Most recently, their choreographies were seen for the productions L'incoronazione di Poppea at the Konzert und Theater St. Gallen, Der Sandmann at the Stadttheater Ingolstadt, and Hexenjagd at the Staatstheater Mainz.
In 2015 Cecilia Wretemark-Hauck co-founded the dance company House of Pain – Physical Dance Theatre. The project has since realized full-length dance productions as well as short pieces and has been awarded several funding prizes in Switzerland.
Cecilia joined Cullberg season 2021/2022.