Chrisander Brun
Set and lighting designer
Birthplace: Norway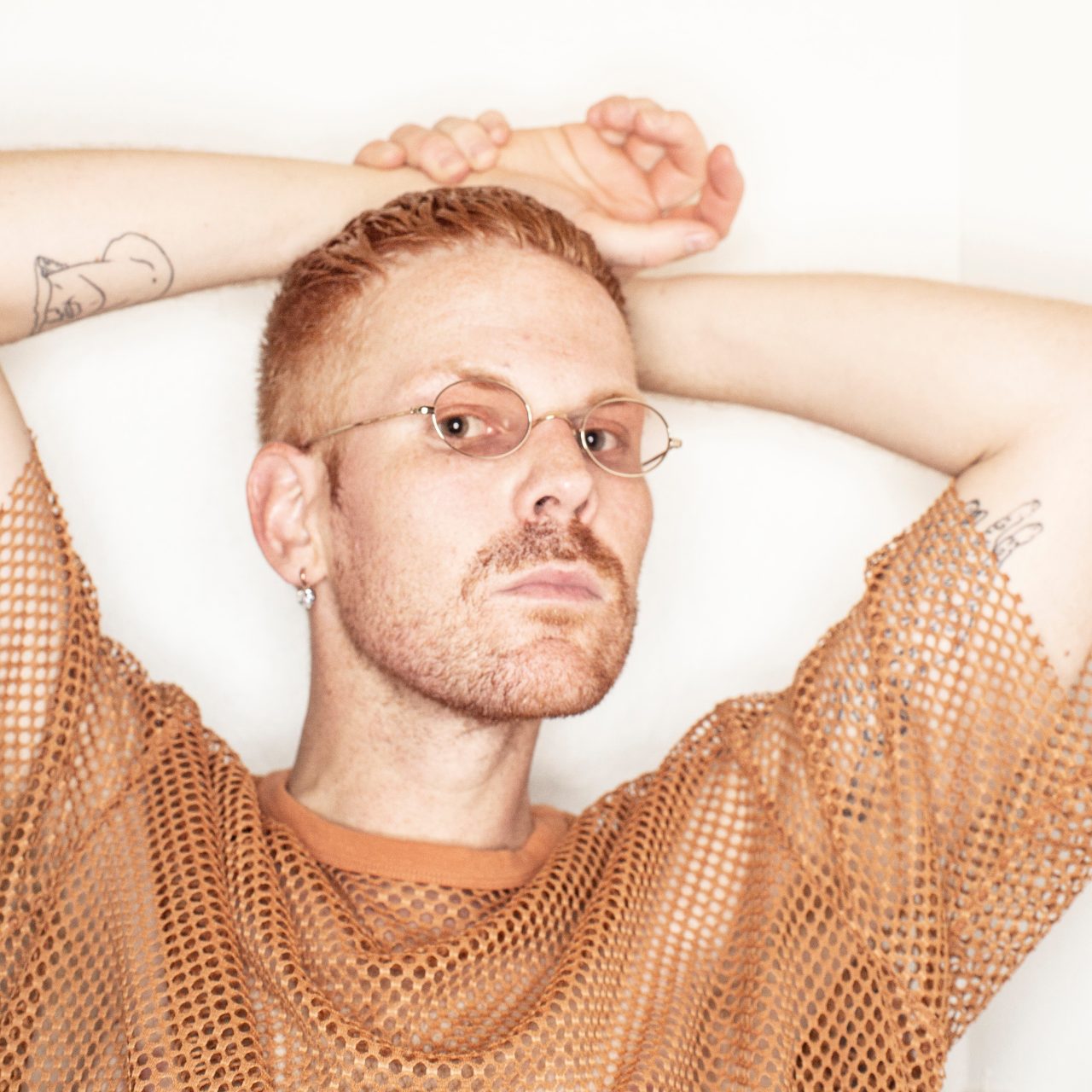 Stockholm based Chrisander Brun works as a scenographer, lighting designer and a photographer. Brun studied at Dramatiska Institutet (today Stockholm University of the Arts) where zhe got a BA degree in 2010. Brun has created lights and scenography for many dance and theatre performances in Scandinavia and zhers works have been presented in several international performing arts festivals in Europe.
Brun has had longer collaborations with artists such as Halla Ólafsdóttir, Amanda Apetrea, Nadja Hjorton, Dorte Olesen, Ludvig Daae, Mychoreography, Tatu Hämäläinen, TOYBOYS, TO-EN Butoh Company, Zero visibility corp, Martin Forsberg, Björn Säfsten and Stina Nyberg.
Zhe has worked with theatres and companies such as MDT, Rogaland Teater in Stavanger, Kungliga Dramatiska Teatern, Stockholm, Riksteatret in Noge, Kulturhuset Stadsteatern Stockholm, Skånes Dansteater, Blackbox in Oslo, Dansens Hus in Oslo, Turteatern, Stockholm, Carte Blanche i Bergen, Cullbergbaletten, Staatstheater Gärtnerplatz Theater, Norrdans, and the Royal Swedish Opera.
www.chrisander.no och www.chrisanderphotographer.no