Marco da Silva Ferreira
Guest dancer
Birthplace: Santa Maria da Feira, Portugal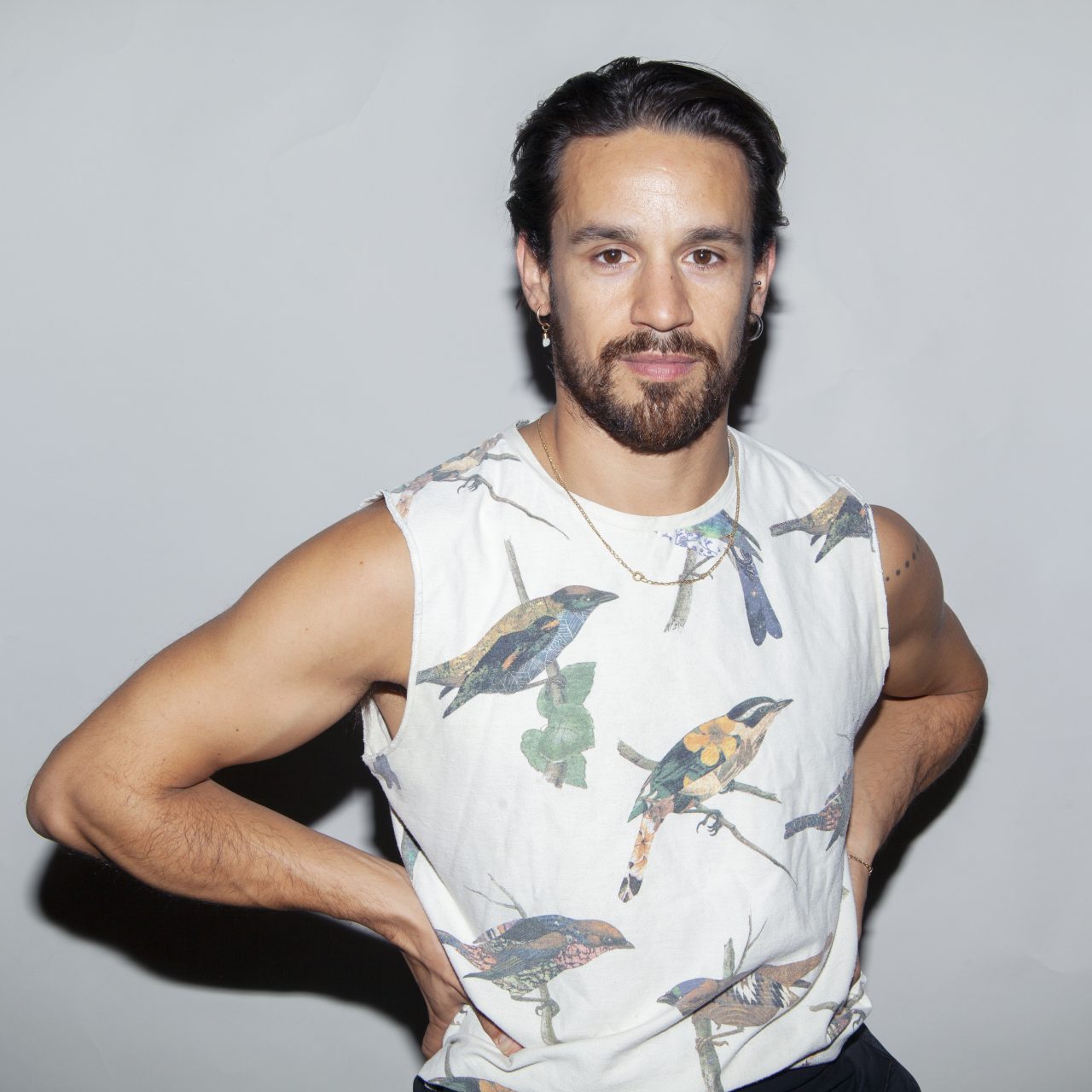 Born 1986 in Santa Maria da Feira, Portugal. Graduated in physiotherapy by Instituto Piaget, Gaia (2010).
He has worked as a professional dancer since 2008 and collaborated with names such as André Mesquita, Hofesh Shechter, Sylvia Rijmer, Tiago Guedes, Victor Hugo Pontes and Paulo Ribeiro. Marco worked as artistic assistant to Victor Hugo Pontes in the dance pieces "Fall" and "Se alguma vez precisares da minha vida, vem e toma-a". In 2014 was the movement assistant of "Hamlet" from the theatre company Mala Voadora.
His work as choreographer has been developed around the dance existant in the urban context, in a continous research about the meaning of dance which emerges nowadays, under an abstract expressionism and self-biographic. The highlight this far in Marco's career is HU(R)MANO (2013) which was in the Aerowaves Priority Companies (2015) and was performed in international all over Europe and South America.
During the fall of 2021 and spring of 2022, Marco da Silva Ferreira will be performing in Jefta van Dinther's "On Earth I'm Done: Mountains".