Noam Segal
Dancer
Birthplace: Israel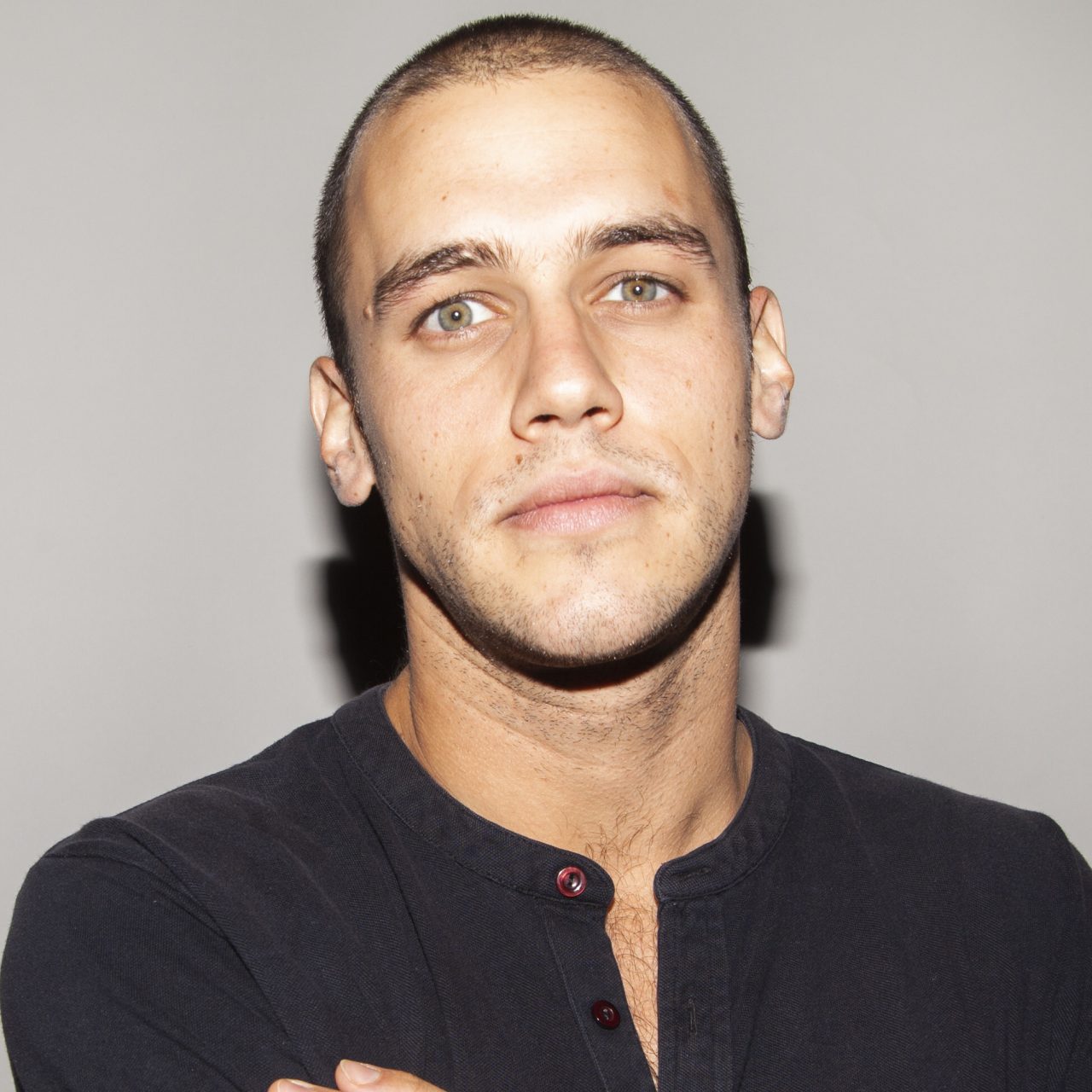 Noam Segal is a dancer and performer, born in Israel.
Between the years 2021-2022 Noam danced with Ballet national de Marseille, directed by (La) Horde where he danced in works choreographed by (La) Horde, Oona Doherty, Tania Carvalo, Alexander Roccoli and others. In 2019-2021 he danced with Inbal Dance Theater, where he worked with the choreographers Mor Shani, Emanuel Gat, Shahar Binyaminy and Idan Sharabi. 2017-2019 Noam danced with Fresco Dance company of the choreographer Yoram Carmi. As a freelancer, Noam has worked with choreographer Lotem Regev and with Lior Tavori Dance Company. In 2018, in collaboration with Tamara Dekel London, they created their first piece With Four Hands. In June 2022, they won the partner award from the Codarts University of the Arts, as part of Rotterdam International Dance Choreography Competition, and were invited to create a new work there.
Noam graduated in 2017 from Maslool Professional Dance Program in Tel Aviv, directed by Naomi Perlov and Offir Dagan. During this period he received the Dance Excellency degree of the Israel Defense Forces (IDF). Noam Segal is also a graduate of the theater department of Makif Omer High School and of the Bat-Dor Beer-Sheva Municipal Dance Center.
Noam joined Cullberg season 2022/2023.
"As a performing and creative dancer I enjoy the intimate space created during collaborations, in the work space and outside. I am excited to start at Cullberg and curious to meet everyone and myself here."